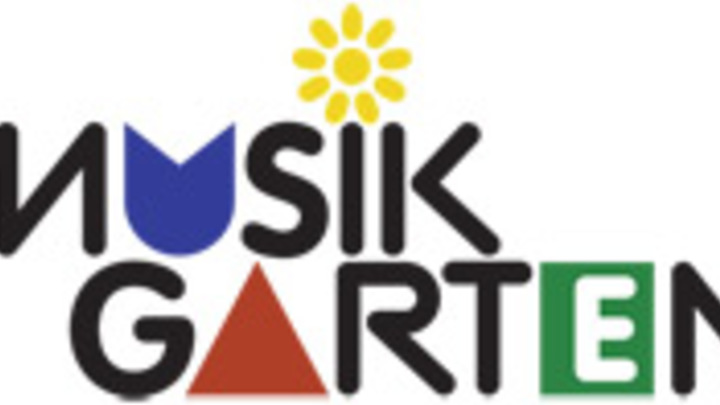 Musikgarten: Lakeville Campus | Fall Semester | Music Classes for young children 15mo-5 years
September 19 - November 14, 2019
$80
Dates & Times
Sep 19 - Nov 14, 2019

11:00am - 11:10am
Attendee Types
Toddlers 15mo-3years

$80

3-5 year olds

$80
About Musikgarten: Lakeville Campus | Fall Semester | Music Classes for young children 15mo-5 years
Welcome to the Fall Term of Musikgarten!
We are delighted to offer Musikgarten Curriculum to our young children! All children are born with God-given musical aptitude, which if nurtured at a critical age can blossom and flourish. This excellent and accredited musical training will help set them up for musical success plus foster many developmental skills such as: focused listening, reading readiness, language development, help in refining motor skills, enhancing body awareness. developing self control, creativity, imagination, and social skills. More than all of that it's FUN and is a great way to bond with your child while discovering the joy of sharing simple musical activities together.
Benefits of Music and Movement
Children attend classes with their accompanying 'grown-up.'
Classes are held in Room 14. (Enter by door 3, down the hall to the left)
Fall Semester: 8 classes
September 19, 26, October 3, 10, (not the 17-MEA) 24, 31 November 7, 14
Two Classes per day in Room 14
On a Trip
Age15 months -3 years old
Thursday mornings- 11-11:30 am
Tuition: $65
*Accompanying music and materials-$34. Music and Book optional but, recommended.
Cycle of Seasons - Wind Dancers!
Age 3-5 years
Thursday mornings-11:37 am-12:17 pm
(Coincides w Hosanna Pre-School release time)
Tuition: $65
*Accompanying music and materials $41. Includes 2 CDs & materials, optional, but recommended.
Teacher: Kathryn Martin
Please note
5 registrants are needed to hold a class.(15 maximum) Tuition will be refunded to your account if there are insufficient registrations.
Arrive promptly 5-10 minutes before your start time so we can begin class together. Please leave toys & snacks outside room. Thanks!:) Participate and enjoy!
Important information is contained in your Registration Confirmation Email. Please read entirely. Thank you!
Inclement Weather: check Hosanna website at hosannalc.org for building closure/class cancellation notices.
We're excited to see you in class!